Design events in East Renfrewshire
View all the upcoming Design events taking place throughout East Renfrewshire below or use the calendar to find events taking place on a specific month or date.
Events in East Renfrewshire
Sorry, but we have no events listed for East Renfrewshire, try another day!
Events in Edinburgh and the Lothians

Morris Exhibition - Closing Event
9th June 2022
Celebrate the life and work of William Morris with this special event on the last night of the exhibition The Art of Wallpaper – Morris & Co.
Events in Fife
Sorry, but we have no events listed for Fife, try another day!
Events in Glasgow

Merchant Square Craft & Design Fair
Selected dates between 5th February 2022 - 27th November 2022
The Merchant Square Craft Fair & Design Fair is held every weekend, why not spend a relaxing afternoon browsing the stalls!

Glasgow Contemporary Art Fair
27th May 2022 - 29th May 2022
Browse and buy artwork from an exciting range of galleries and artists when the Glasgow Contemporary Art Fair returns to Kelvingrove Art Gallery and Museum in May!

Yardworks Street Art & Graffiti Festival
18th June 2022 - 19th June 2022
The YardWorks Festival which showcases graffiti and street art will return to SWG3 Glasgow on Saturday 18th and Sunday 19th June!
Events in Lanarkshire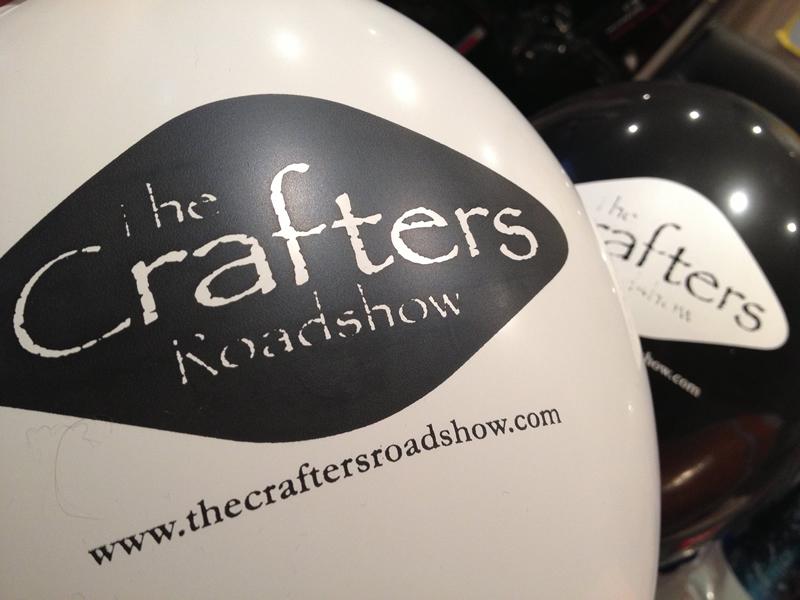 The Crafters Roadshow - East Kilbride
Selected dates between 24th March 2022 - 2nd October 2022
Shop from the best in Scottish Crafts and support your local makers at The Crafters Roadshow at EK, East Kilbride!
Events in Renfrewshire and Inverclyde
Sorry, but we have no events listed for Renfrewshire and Inverclyde, try another day!
Events in Stirling and Falkirk
Sorry, but we have no events listed for Stirling, try another day!
Events in Other Areas
Sorry, but we have no events listed, try another day!
Sponsored Links
Popular Events
Come along and vote for the projects and community groups you think will make a difference in your community at Better Barrhead Better Auchenback's Funding Event on 28th May!
It's always a fun filled family day out at the bi-annual Eaglesham Fair being held on Saturday 4th June!
Explore three private gardens in Eaglesham when they open their doors to the public on Sunday 29th May as part of Eaglesham Fair's 350th anniversary celebrations!
East Renfrewshire Culture and Leisure are running their popular All-Stars camps 5 days a week throughout the Summer Holidays!
The 28th Glasgow (Giffnock) Scout Group will be holding one of their popular book sales outside Morrisons, Giffnock on Saturday 28th May!