Religious events in East Renfrewshire
View all the upcoming Religious events taking place throughout East Renfrewshire below or use the calendar to find events taking place on a specific month or date.
Events in East Renfrewshire
Sorry, but we have no events listed for East Renfrewshire, try another day!
Events in Edinburgh and the Lothians

Festival of Science, Wisdom & Faith
22nd October 2021 - 24th October 2021
Join Greyfriars Kirk and other guests, for a weekend of events that celebrate what happens when experts and those interested in a variety of fields seek knowledge and truth together!
Events in Fife
Sorry, but we have no events listed for Fife, try another day!
Events in Glasgow

Desi Dhamaka
14th November 2021
Join Glasgow's Scottish Indian Community to mark the celebration of Indian Festival of Lights, Diwali at The Gravity Suite, Kirkintilloch on 14th November!
Events in Lanarkshire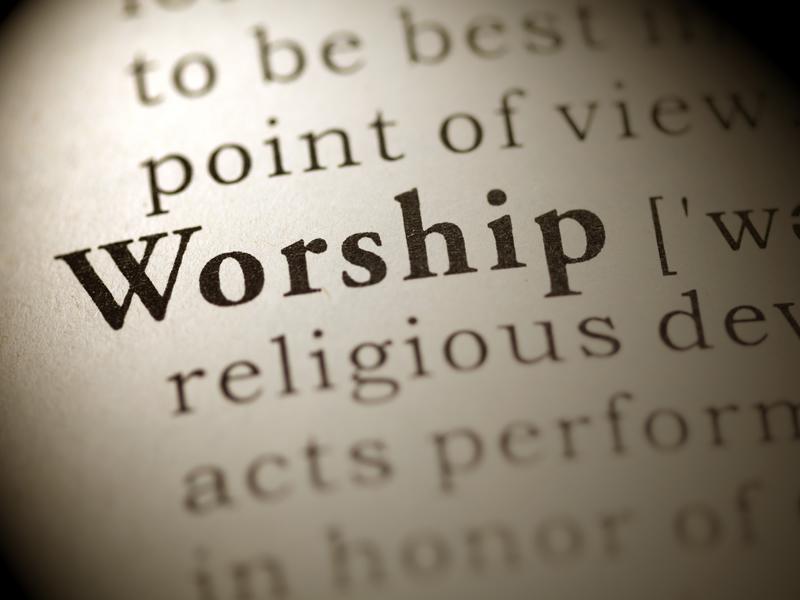 Sunday & Wednesday Worship Services
Selected dates between 28th February 2021 - 31st December 2021
St Andrew's Parish Church and Livingstone Memorial Parish Church in Blantyre invite you to join them on Sundays and Wednesdays for their live stream worship services.

Paul's Third Missionary Journey
26th October 2021
Drama Kirk's online travels with Paul continue as they dramatise his third missionary journey, leading him ever onwards to Rome.
Events in Renfrewshire and Inverclyde
Sorry, but we have no events listed for Renfrewshire and Inverclyde, try another day!
Events in Stirling and Falkirk
Sorry, but we have no events listed for Stirling, try another day!
Events in Other Areas
Sorry, but we have no events listed, try another day!
Sponsored Links
Popular Events
Get ready for the return of the annual Big Barrhead Hallowe'en Parade on Saturday 30th October featuring their spooktacular parade and huge firework finale!
With Hallowe'en not too far away, Carolside PTA and I Love Clarkston are celebrating one of the best holidays of the year, with a charity Scarecrow Trail!
All About Barrhead have announced that their Big Barrhead Scarecrow Festival is making a return for 2021 and they're inviting all residents and businesses within the town to take part!
You'll be taken on a magical journey back to Neverland with Peter Pan when traditional Scottish Pantomime returns to Eastwood Park Theatre this festive season!
This Halloween, Clarkston Community Council invite you to take part in Clarkston's annual Witchy Windows event!